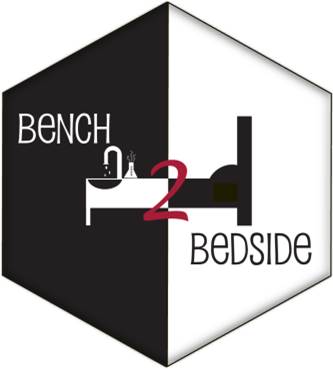 The Bench to Bedside initiative is designed for undergraduate students. This program provides curricular guidance and skills development to enhance the participant's ability to compete academically to create strong applications for health careers training programs.
B2B Participants can:
Ensure that academic choices include the courses required for admission
and success in health career training programs.
Learn about immersion programs that can jump-start healthcare careers.
Collaborate with students from other colleges and universities.
Participate in unique didactic and case-based programming via
an on-campus teleconferencing network.
Click here to learn more about the Bench to Bedside Program.
Contact
Angelica Christae, M.Ed., Health Careers Program Director
South Carolina AHEC Program Office
Phone: 843-532-0306
Fax: 843-792-4430
Email: christae@musc.edu
Jalacy Green, B.S.
Health Careers Program Coordinator, Lowcountry AHEC
Phone: (843) 782-5052, ext. 102
Fax: (843) 782-5053
Email: greenj@lcahec.com