The Lowcountry Area Health Education Center (AHEC) is a 501(c)(3) organization and as such is governed by a Board of Directors who exercise the powers of the corporation through oversight and policy making. The Board of Directors is composed of one representative member from each of the twelve (12) counties in the Lowcountry Region served, the Executive Director of South Carolina Area Health Education Consortium, and the Executive Director of Lowcountry AHEC. The counties served by Lowcountry AHEC are Allendale, Bamberg, Barnwell, Beaufort, Berkeley, Calhoun, Charleston, Colleton, Dorchester, Hampton, Jasper and Orangeburg.
Allendale County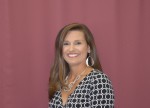 April Cone, MSN, Ed., RN
Treasurer, Executive Committee
Nursing Academic Program Coordinator
University of South Carolina, Salkehatchie
Bamberg County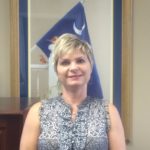 Kathy Schwarting, MHA
Executive Director,
Palmetto Care Connections
Barnwell County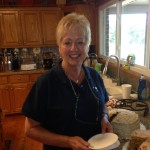 Vickie Bryan Glover, PA-C
Staff Physician Assistant,
Camai Community Health Center
Beaufort County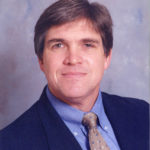 Mark Senn, PhD
Senior Director, Community Health Improvement
Beaufort Memorial Hospital
Berkeley County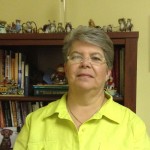 Wilma Rice, MSN, RN, CEN
Education Specialist, Professional Development
Roper, St. Francis Healthcare
Calhoun County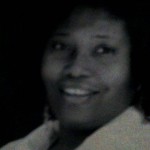 Angela Hampton, PA-C
Secretary, Executive Committee
Locums Tenens
Barton Associates
Charleston County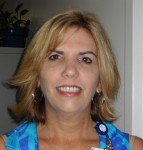 Lisa Marie Langdale, MSN, RN-BC
Vice Chairperson, Executive Committee
Director, Clinical Excellence Education
Medical University of South Carolina
Colleton County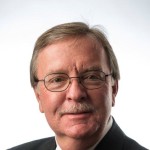 William S. Bynum (Sandy)
Chairperson, Executive Committee
Vice President, Business Development and Physician Recruitment
Colleton Medical Center
Dorchester County
Open Board Position
Hampton County
Chrissy Rhodes Brunson, PharmD
Director of Pharmacy
Hampton Regional Medical Center
Jasper County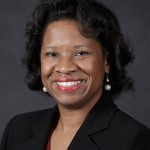 Faith L. Polkey, MD, MPH
Regional Director of Medical Education,
AT Still University
School of Osteopathic Medicine in Arizona
Chief of Pediatrics, Beaufort Jasper Hampton Comprehensive Health Services, Inc.
Orangeburg County        
Pandora (Penny) H. Ryant, MSN, BSN, RN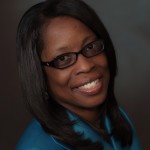 Executive Committee
Nursing Director, Progressive Care, 3West,
Medical Step-Down, and Dialysis The Regional Medical Center
Orangeburg and Calhoun Counties
David Garr, MD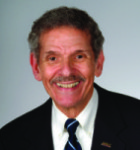 Executive Director
South Carolina AHEC