The Health Careers Academy (HCA) is a four-year program which exposes high school students to numerous communication, math, and science skills and behaviors that are needed to be a healthcare professional.  HCA members receive many opportunities for health career exploration through monthly meetings, field trips, career fairs, and guest speaker events. The program also provides academic advisement to ensure that students follow the correct pathway for their personal journey into healthcare.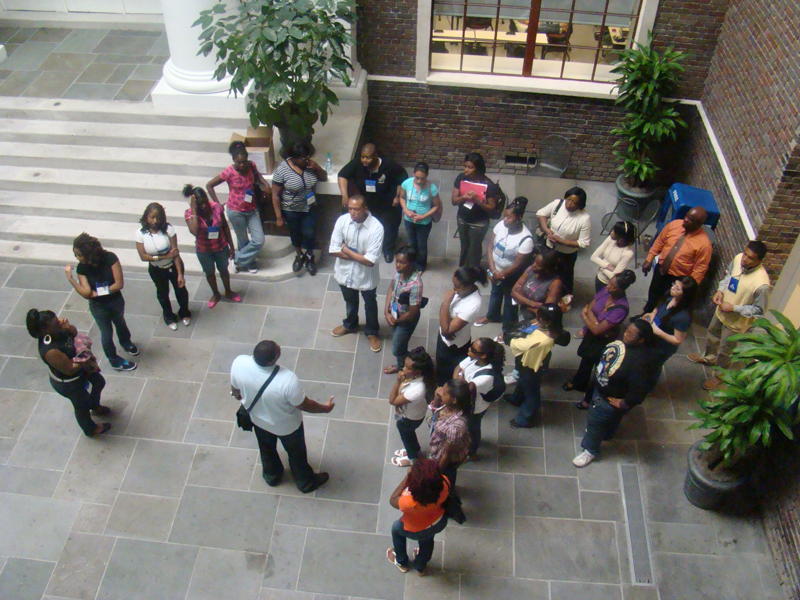 Monthly meetings are held in Walterboro, South Carolina. Students from any of the 12 Lowcountry AHEC counties of South Carolina are welcome to attend.  Lowcountry counties include Charleston, Berkeley, Dorchester, Orangeburg, Bamberg, Barnwell, Calhoun, Beaufort, Jasper, Hampton, Allendale, and Colleton. New members are required to complete an enrollment packet and pay a $25 annual membership fee.  If you are interested in joining, contact Katura Williams, the program coordinator.
2015-2016 HCA Enrollment Packet
Click here to access the 2015-2016 Calendar
Contact  
Katura Williams, M.Ed. 
Health Careers Program Coordinator
Phone: (843) 782-5052, ext. 102
Fax: (843) 782-5053
Email: williamsk@lcahec.com