Summer Internship Program The Lowcountry AHEC summer internship program is an experience offered to minority and underserved graduating high school seniors and college students interested in a health professions career.  Once accepted, students are placed at a healthcare facility in the Lowcountry AHEC region (Allendale, Beaufort, Colleton, and Hampton only).  At the completion of this program, students may receive a stipend if all requirements are fulfilled and funding is available.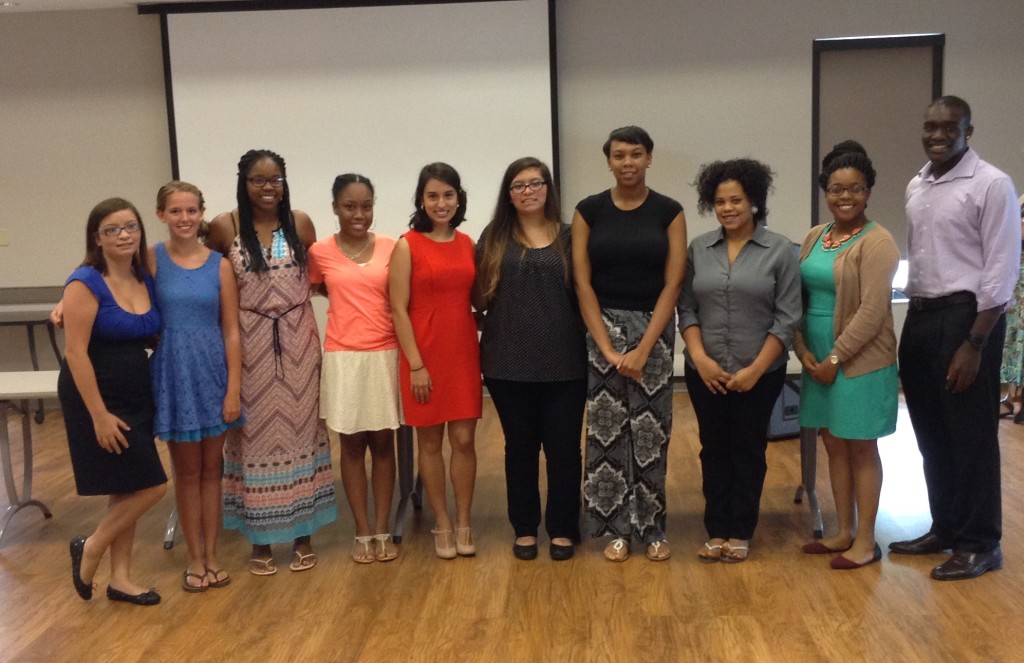 Interns are required to:
Complete 80 hours of work/observation
Attend all meetings with the program coordinator
Provide a PowerPoint Presentation on the internship experience
Program Session: Late June until Late July Required Fees: Application Fee $25 (non-refundable) Please be advised that some healthcare facilities may require that interns cover the cost of medical exams, background checks, etc. before beginning their experience.
Application: TBA
Recommendation Form: TBA
APPLICATION DEADLINE:TBA
Submit application, essay, transcript, and 2 recommendation forms along with a Cashier's Check or Money Order in the amount of $25 to:
Lowcountry AHEC c/o Jalacy Green, BS, 87 Academy Road Walterboro, SC 29488
Contact: Jalacy Green, BS Health Careers Program Coordinator Phone: (843) 782-5052, ext. 102 Fax: (843) 782-5053 Email: greenj@lcahec.com