1. Summer Health Careers Exploration Symposium This program is an intensive one-day summer workshop of exploration and hands-on immersion in health careers at the Lowcountry Area Health Education Center (AHEC) in Walterboro, SC.  Students participate in interactive health career activities throughout the day.  The morning sessions share information about various careers and engage students with hands-on activities; while the afternoon sessions teach the importance of team building in healthcare.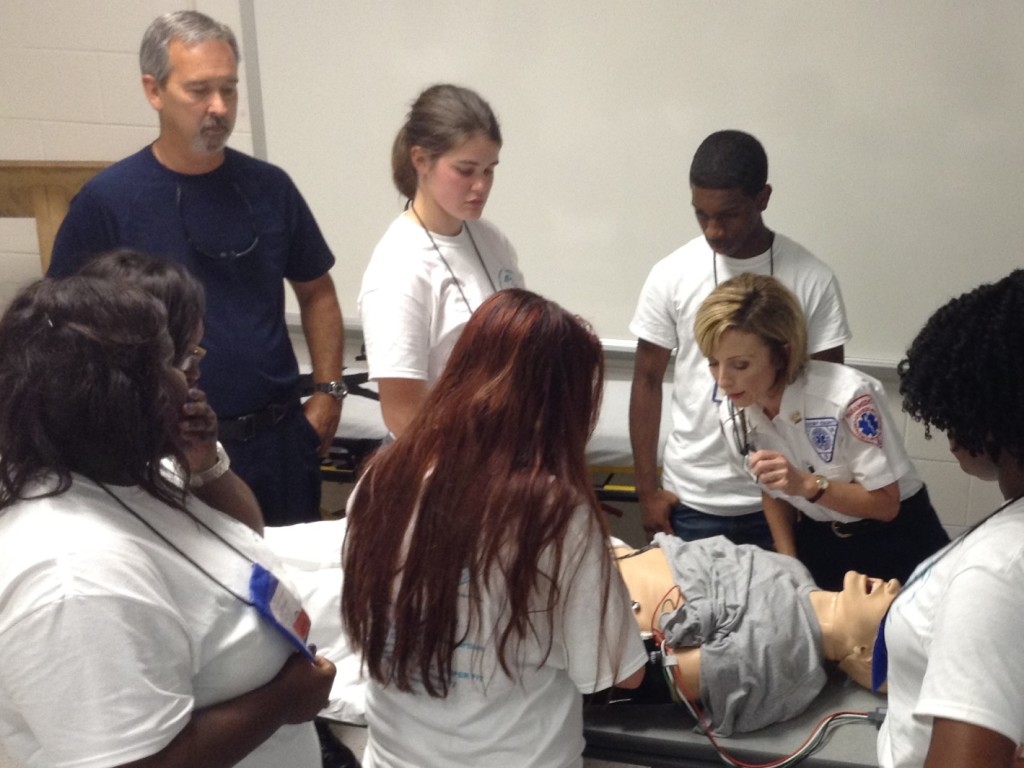 Participants are required to participate in all aspects of the program for the entire day. Program Session date and time: June 2, 2016 from 9:00 am until 4:00 pm. 
Required Fees: Registration Fee $15.00 (Non-Refundable)
Application: 2016 Health Careers Exploration Symposium Application                   
APPLICATION DEADLINE: May 4, 2016
Submit application along with a Cashier's Check or Money Order in the amount of $15 to: Lowcountry AHEC c/o Katura Williams, 87 Academy Road, Walterboro, SC 29488.
2. Summer Internship Program The Lowcountry AHEC summer internship program is an experience offered to minority and underserved graduating high school seniors and college students interested in a health professions career.  Once accepted, students are placed at a healthcare facility in the Lowcountry AHEC region (Allendale, Bamberg, Barnwell, Beaufort, Berkeley, Calhoun, Charleston, Colleton, Dorchester, Hampton, Jasper, and Orangeburg.) At the completion of this program, students may receive a stipend if all requirements are fulfilled and funding is available.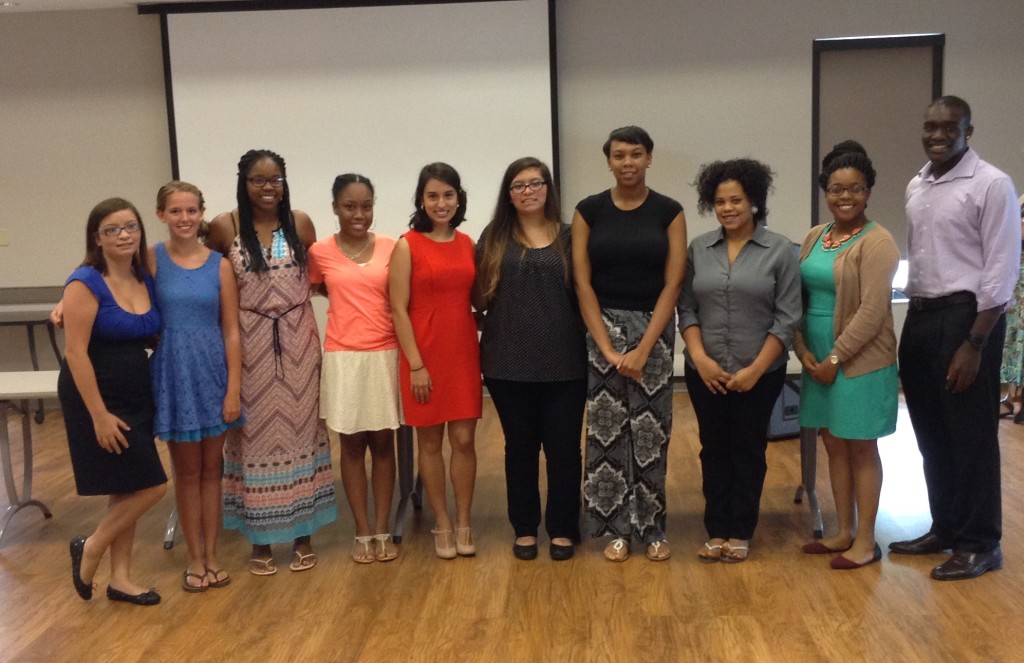 Interns are required to:
Complete 80 hours of work/observation
Attend all meetings with the program coordinator
Provide a PowerPoint Presentation on the internship experience
Program Session: Late June until Late July Required Fees: Application Fee $25 (non-refundable) Please be advised that some healthcare facilities may require that interns cover the cost of medical exams, background checks, etc. before beginning their experience.
Application:  Summer Internship Application 2016
Recommendation Form: Summer Internship Recommendation Form 2016
APPLICATION DEADLINE: February 26, 2016 (Postmarked by)
Submit application, essay, transcript, and 2 recommendation forms along with a Cashier's Check or Money Order in the amount of $25 to:
Lowcountry AHEC c/o Katura Williams, M.Ed. 87 Academy Road Walterboro, SC 29488
Contact Katura Williams, M.Ed. Health Careers Program Coordinator Phone: (843) 782-5052, ext. 102 Fax: (843) 782-5053 Email: williamsk@lcahec.com